Recommend our Fresh Cut Flowers
Join Our Affiliate Program & Earn Referral Commissions
Support Colombian Flowers Growers by offering Our Inventory to your acquaintances or clients on your website, social profile or mailing list and earn a commission for each sale made by your recommendation, in this case through a link.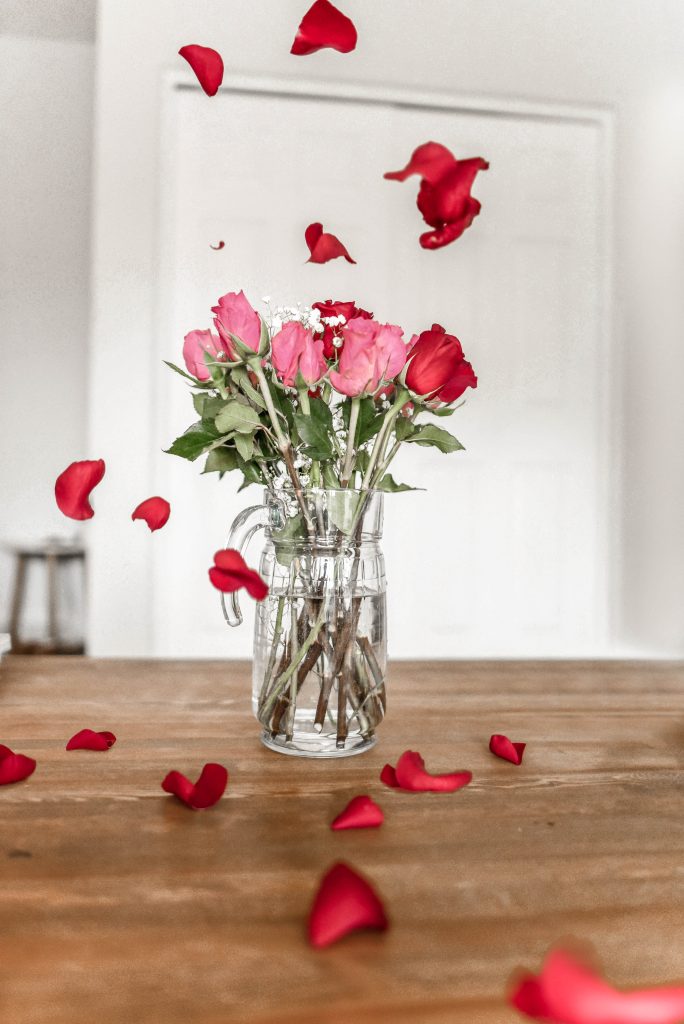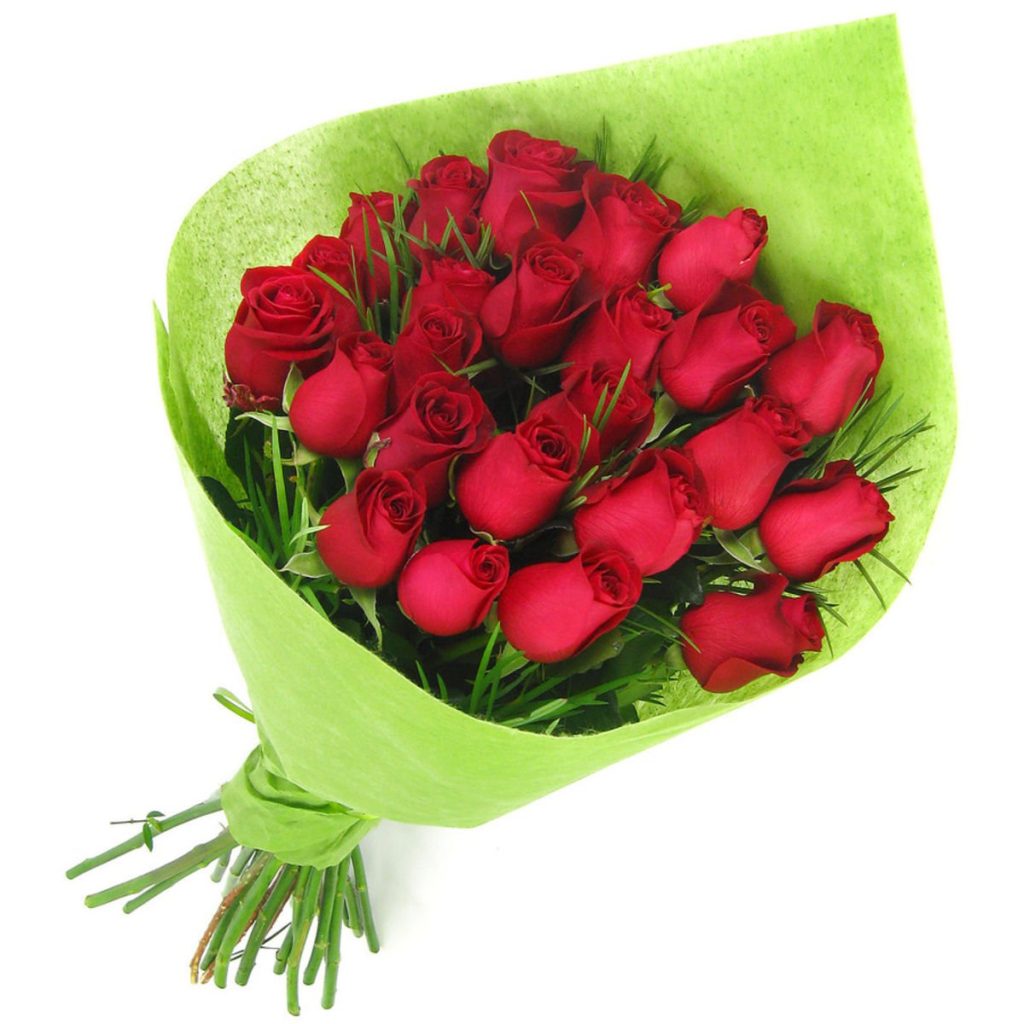 Who Can be an Amazon Flowers Affiliate?
Decoration & Wedding bloggers, social media influencers or TikTokers make wonderful affiliates for online stores like ours. Whether you're a professional in weddings or events journalist with an established publication or a successful individual blogger, you can easily become an Amazon Flowers affiliate. We are also looking for Instagram influencers, YouTube influencers, TikTok influencers, and more! If you have a strong following or run one of the best blogs on the internet, we'd love to work with you!
Sign up
Just by completing this form and once your request is approved, you can start publishing your links.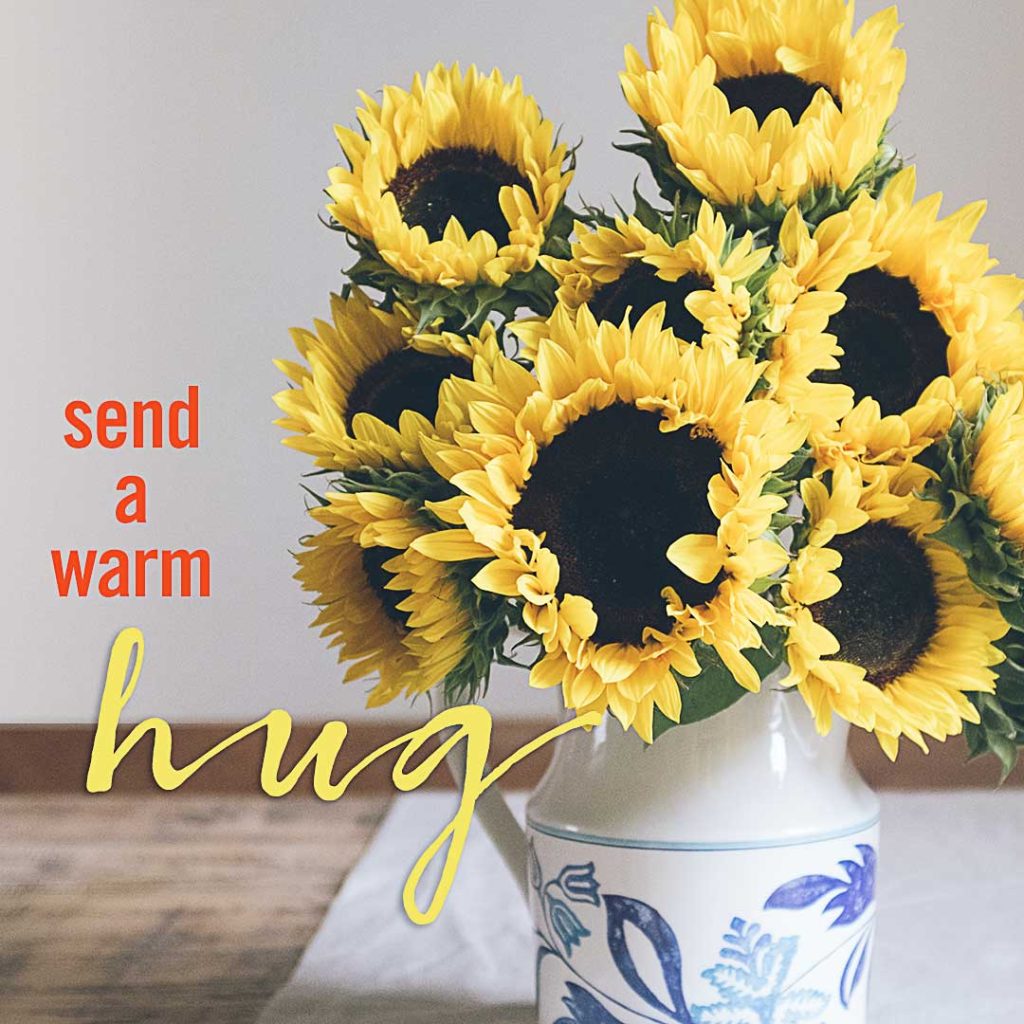 Lets Work Together!
What is the Amazon Flowers Affiliate program?
It is a simple and effective way to earn money online! Use your website or blog to promote our campaigns and products and earn money for the users of your site who click, land on the Amazon Flowers site and buy a product.
How Does It Work?
Users visit your website or social media profile, they click on banners or links and buy a promoted product by you with a unique code. Sales are validated, delivered and you earn a 3% commission for every successful transaction. We take care of the entire process to deliver the order, you only receive the commissions.
Want to join? Sign Up and Get Your Links!