Birthday
Amazon Flowers, the best place to buy fresh cut flowers for your next birthday celebration! Whether you're looking for a bouquet to gift to a loved one or want to decorate your party space with vibrant blooms, we've got you covered. Our flowers are hand-picked and carefully curated to bring a smile to your face and brighten up any room.
At Amazon Flowers, we believe in the power of flowers to make special moments even more memorable. That's why we only offer the freshest and most beautiful blooms, straight from the fields to your doorstep. Our selection includes a wide range of options, from classic roses to exotic orchids, so you can choose the perfect bouquet to suit your style and occasion.
One of the best things about our flowers is that they come with a long lifespan, so you can enjoy their beauty for days to come. They are also incredibly easy to care for, requiring just a little bit of water and a sunny spot. Whether you're a seasoned florist or have never worked with flowers before, our easy-to-follow care instructions will help you keep your bouquet looking its best.
So why wait? Whether you're planning a birthday celebration, hosting a dinner party, or just want to treat yourself to something special, Amazon Flowers has the perfect bouquet for you. Browse our selection today and enjoy the beauty of fresh cut flowers in your home or office. And don't forget to add a personal touch with one of our special birthday cards!
Order now and enjoy the beauty of fresh cut flowers delivered straight to your door. You won't be disappointed!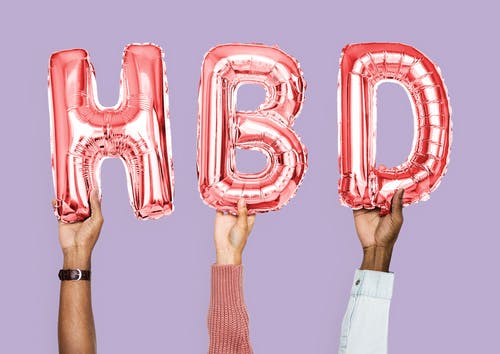 Show Filters
Easy Online Ordering
Ordering your Fresh Cut Flowers is simple and convenient with Amazon Flowers. Choose from our vast selection of arrangements and have them delivered straight to your door. With fast shipping, top-notch customer service, and a 100% satisfaction guarantee, you can shop with confidence and enjoy the beauty of fresh flowers in no time.
Ordering from us is easy, you can browse our collection and place your order online.
Don't settle for anything less than the best on your special day. Trust us to provide you with beautiful and fresh flowers that will make you look and feel your best.
Thank you for choosing Amazon Flowers for your fresh cut flowers, greeners or wedding corsages, boutonniere and bouquets