BridesMaids Bouquets
Complete your bridal party look with our collection of beautiful bridesmaid bouquets made with real flowers. Our bridesmaid flower bouquets are designed to complement your bridal bouquet and add a touch of elegance to your bridesmaids' attire.
Choosing the bouquets for your bridesmaids is not as difficult as you might expect, and there are a couple of ways you can do this. Usually, bridesmaid floral bouquets will complement the bride's bouquet. They may contain the same type or color flowers, or be a similar size and shape, but always smaller than the bride's bouquet. With Amazon flowers you can also choose flowers and ribbons that complement the colors of the bridesmaids' dresses.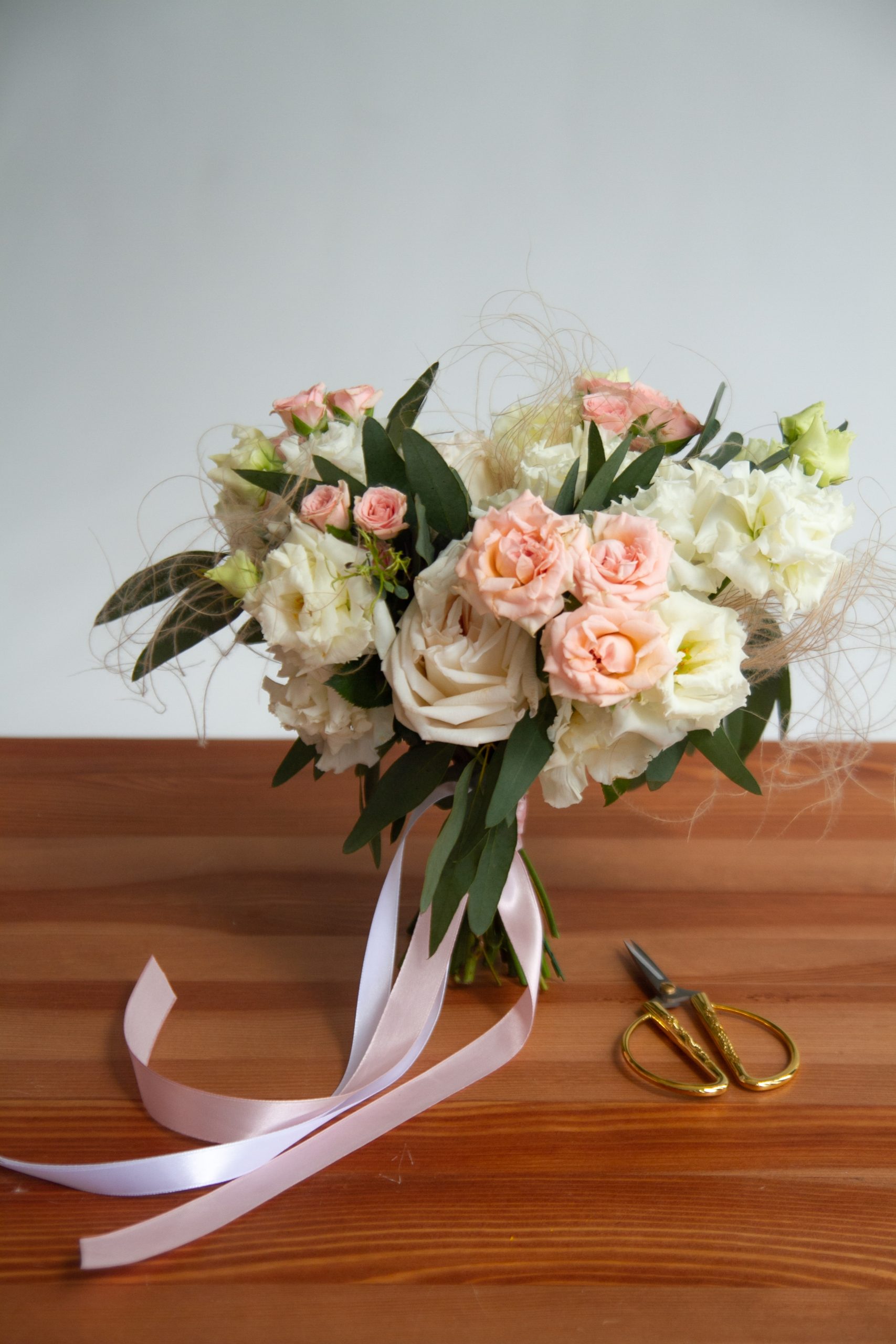 Show Filters
Showing 1–30 of 44 results
Showing 1–30 of 44 results
Choose from our range of bridesmaid bouquets, featuring a variety of fresh flowers to suit your wedding theme. Whether you're looking for coordinating bouquets for bridesmaids or unique arrangements for each bridesmaid, we have the perfect bridesmaid flowers for your special day. Elevate your wedding décor with our collection of wedding flowers for bridesmaids, including bride and bridesmaid bouquets that are sure to make a lasting impression.
Ordering from us is easy, you can browse our collection and place your order online.
Don't settle for anything less than the best on your special day. Trust us to provide you with beautiful and fresh corsages that will make you look and feel your best.
Thank you for choosing Amazon Flowers for your wedding bouquets, corsages and boutonnieres.