Centerpieces
Make your wedding celebration unforgettable with our beautiful collection of fresh flowers centerpieces for weddings. Our simple yet elegant centerpieces are the perfect way to add a touch of natural beauty to your special day.
At your wedding reception, your wedding centerpieces will reflect the mood of the party. Your centerpiece will be an added wow factor, which your guests will notice on their very first walk into the room. So, it's important to choose a centerpiece, which complements the look, feel and the theme of your wedding reception. You can spend a lot of money on wedding centerpieces designed by interior designer or by a florist, or you could just get them from Amazon flowers and save hundreds. The better choice is to look for some creative alternatives, which are simple, elegant and fit in your budget. Get fresh flowers direct from the farm to your doorstep.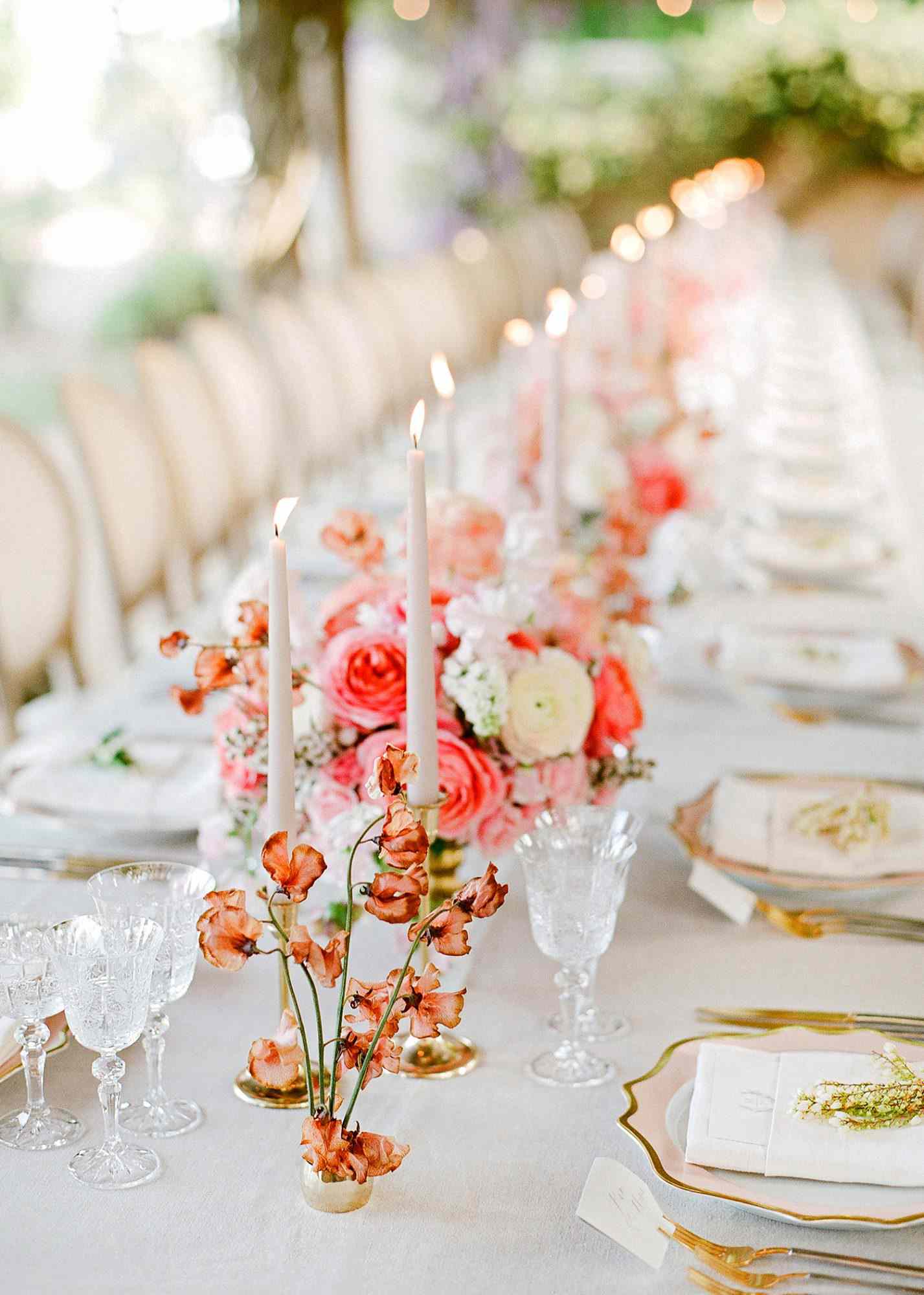 Show Filters
Showing 31–45 of 45 results
Showing 31–45 of 45 results
Browse our selection of centerpieces wedding flowers and choose from a range of designs, featuring the freshest blooms to make your big day even more special. From classic rose arrangements to more eclectic mixes of flowers, our wedding flower centerpieces are designed to bring your wedding décor to life. Whether you're looking for traditional wedding flowers centerpieces or a more contemporary flower centerpieces wedding, we have the perfect fresh flower centerpieces to suit your style.
Ordering from us is easy, you can browse our collection and place your order online.
Don't settle for anything less than the best on your special day. Trust us to provide you with beautiful and fresh corsages that will make you look and feel your best.
Thank you for choosing Amazon Flowers for your centerpieces and floral supplies.