Prom & Graduation
We offer a wide selection of fresh-cut flowers that are perfect for this special occasion. Whether you're celebrating a graduation or preparing for a prom, our flowers are the perfect way to add some beauty and elegance to your event.
Our fresh-cut flowers are hand-picked and carefully selected to ensure you receive only the best quality. From classic roses to exotic lilies, we have a flower for everyone. Our expert florists are always on hand to help you choose the perfect bouquet or arrangement to suit your needs.
At Amazon Flowers, we believe that flowers can make a lasting impression. That's why we use only the freshest and most beautiful flowers in our arrangements. Our flowers are guaranteed to stay fresh for days, so you can enjoy their beauty long after your event is over.
We understand that this is a special occasion and that you want everything to be perfect. That's why we offer a variety of delivery options to ensure your flowers arrive on time and in pristine condition. Our professional delivery team will even set up your arrangement for you, so you can enjoy the beauty of your flowers without any hassle.
So why wait? Make your Prom & Graduation event unforgettable with fresh-cut flowers from Amazon Flowers. Browse our selection today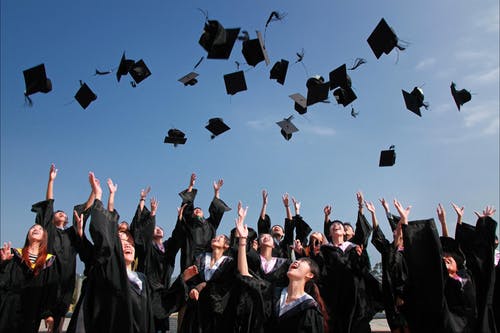 Show Filters
Easy Online Ordering
Ordering your Fresh Cut Flowers is simple and convenient with Amazon Flowers. Choose from our vast selection of arrangements and have them delivered straight to your door. With fast shipping, top-notch customer service, and a 100% satisfaction guarantee, you can shop with confidence and enjoy the beauty of fresh flowers in no time.
Ordering from us is easy, you can browse our collection and place your order online.
Don't settle for anything less than the best on your special day. Trust us to provide you with beautiful and fresh flowers that will make you look and feel your best.
Thank you for choosing Amazon Flowers for your fresh cut flowers, greeners or wedding corsages, boutonniere and bouquets