Fresh Cut Roses
Fresh cut roses for any event or occasion. We are flower growers and we specialize in selling fresh, hand-cut roses that have been recently harvested from our own flower farms. Our roses are typically sold in bouquets or arrangements and come in a variety of colors, sizes and quantities. They are often sold for special occasions such as Valentine's Day, Mother's Day, Weddings, Anniversaries and other romantic events.
Our fresh cut roses category typically includes a wide range of products such as single stem roses, mixed bouquets, rose boxes and arrangements, and they are often sold with additional options such as vases, colors, or ribbon color. You may also find different sizes of bouquets and arrangements to cater to different budgets and preferences.
Customers can typically browse the selection of fresh cut roses by color, quantity, price, and occasion. You can also add a personal note or message to the order.
We offer you a fresh cut roses with a convenient and easy way to purchase beautiful and fresh flowers for any special occasion.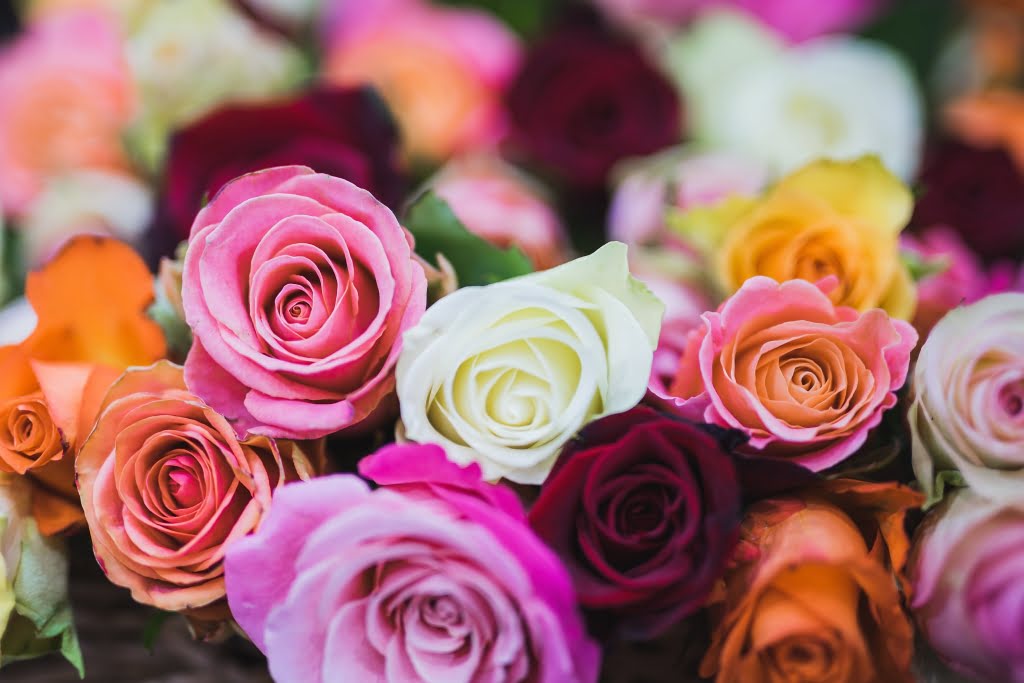 Show Filters
Make your roses last longer
To prolong the life of your cut roses, there are a few simple steps you can take:
Start by cutting the stems at an angle, this will increase the surface area for water uptake.
Remove any leaves that will be below the water line to prevent bacteria growth in the vase.
Make sure the vase is clean and filled with fresh water.
Add a floral preservative to the water, which will help to nourish the flowers and prevent bacteria growth.
Keep the flowers in a cool location, away from direct sunlight or drafts.
Change the water and recut the stems every 2-3 days to ensure they continue to take up fresh water and nutrients.
By following these tips, you can help your roses to stay fresh and beautiful for a longer period of time, allowing you to enjoy your gift for even longer.