Wedding Flowers
Shop wedding flowers and fresh flowers online at wholesale prices and start saving for your event. We have the best market prices for fresh cut & unique flowers shipped directly to your doorstep from our farms.
Our wedding flowers and wedding centerpieces are fresher and will last longer, in fact, your flowers are cut specifically for your event. All our wedding floral designs are handcraft and ship via FedEx directly to your address location two days before your special day. Everything is timed perfectly for your wedding day.
You will not find fresher and more affordable wedding flowers anywhere.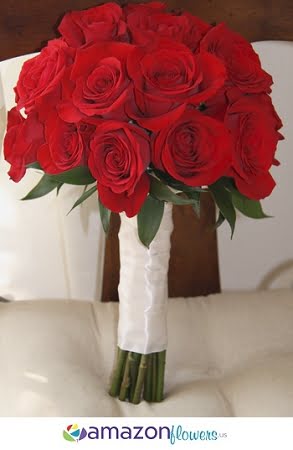 Show Filters
Showing 271–300 of 338 results
Showing 271–300 of 338 results