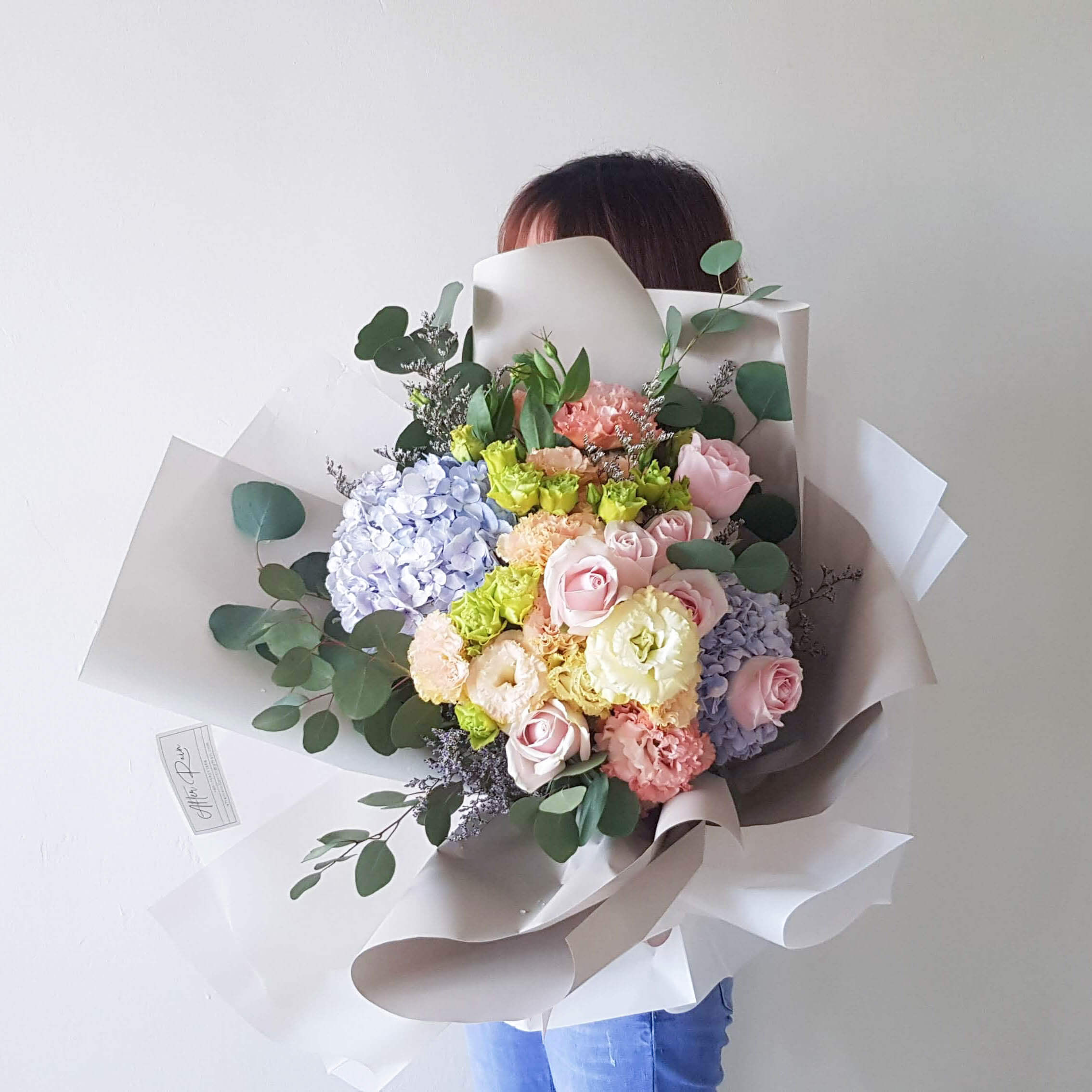 Style Guide:
What's Allowed
& What's Not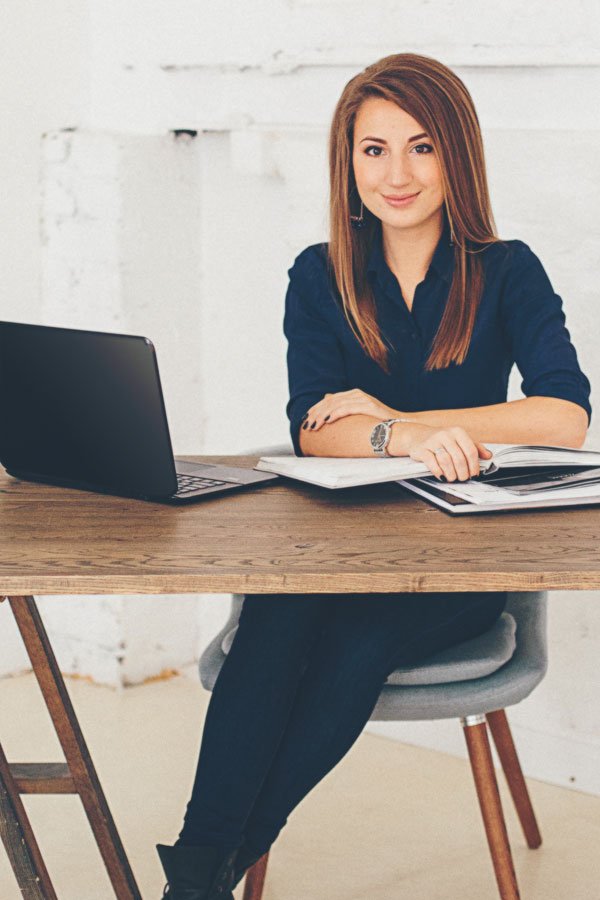 Welcome to our affiliate program
Style Guide for Amazon Flowers
Use this page as a guide to promote our flowers anywhere on the internet.
You are allowed to pick any of our links and to promote any of our fresh cut flowers, all our items support the most of social media. Just keep in mind that our logo or icons, must be avoided to use in any communication posted in your profiles.
Our invitation is that you avoid the use of our logo over the photos that you publish with our link, since this can be taken by some social media companies or search engines as spam or unsolicited advertising. The same in social networks, avoid our logo and better make phrases that invite action such as 'Limited offer' or others that attract the attention of users who follow you or look for products such as roses, tuberoses, orchids or flower arrangements for all party occasion.
If you have a website, you can use our logos according to your needs, since you can download them to your computer and edit them with your favorite design software.
How May We Help You?
We deliver the most beautiful fresh cut flowers from Colombia. Every purchase made, is gratefully
rewarded by hundreds of workers committed with give you the best of their lands to your home.

Customer Service
We will take care of every client referred by your unique link. You may just talk about us and we do the next steps until proper delivery.
Enforce our company
Every flower delivered is the result of long days doing quality control. So you're recommending high standard products.

We deliver on time
Every sale is delivered with all the necessary package to ensure the flowers and their freshness
Work With Us
With your support, hundreds of women will be employed so that our selection and packaging chain doesn't stop preparing orders.