Thank You
Looking for the freshest and most beautiful flowers to brighten up your day? Look no further than Amazon Flowers! Our team of expert florists hand-selects each and every bloom to ensure that you receive only the finest quality. From vibrant roses to delicate lilies, our selection of fresh-cut flowers will add a touch of elegance to any occasion.
With Amazon Flowers, you can be confident that your gift will arrive in perfect condition, every time. Our carefully curated selection of blooms is harvested and arranged to maximize their lifespan, so you can enjoy their beauty for as long as possible. And with our special delivery date, you can surprise your loved ones with fresh flowers whenever you want.
But our commitment to quality goes beyond just our flowers. At Amazon Flowers, we believe that every gift should be special, so we make it easy for you to personalize your arrangement with special touches like custom messages or ribbon. And with our secure online ordering process, you can order with confidence, knowing that your information is always safe.
So why wait? Whether you're looking to express your love, show your appreciation, or simply bring a smile to someone's face, Amazon Flowers has the perfect bouquet for you. And with our commitment to customer satisfaction, you can be confident that you're making the right choice. So why not order today and enjoy the beauty and freshness of Amazon Flowers?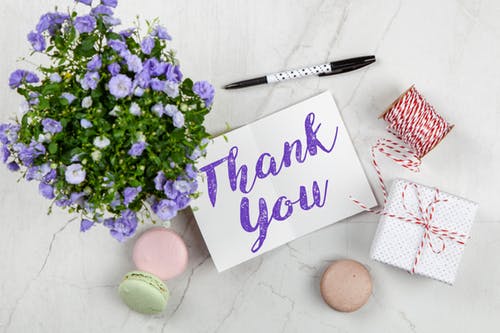 Show Filters
Easy Online Ordering
Ordering your Fresh Cut Flowers is simple and convenient with Amazon Flowers. Choose from our vast selection of arrangements and have them delivered straight to your door. With fast shipping, top-notch customer service, and a 100% satisfaction guarantee, you can shop with confidence and enjoy the beauty of fresh flowers in no time.
Ordering from us is easy, you can browse our collection and place your order online.
Don't settle for anything less than the best on your special day. Trust us to provide you with beautiful and fresh flowers that will make you look and feel your best.
Thank you for choosing Amazon Flowers for your fresh cut flowers, greeners or wedding corsages, boutonniere and bouquets