Valentine's Day is a magical and unforgettable date for many people.
It is the perfect day to show your love and care to your loved one. The air is charged with romance, and your partner's smile is the best gift you can receive. The sky is the perfect canvas for love, with a gentle breeze and a rosy full moon. The sound of the church bells is mixed with the notes of a beautiful love song. Flowers are a delicate display of your love and affection, and together you will enjoy a romantic evening. Valentine's Day is the perfect day to celebrate your shared love and commitment.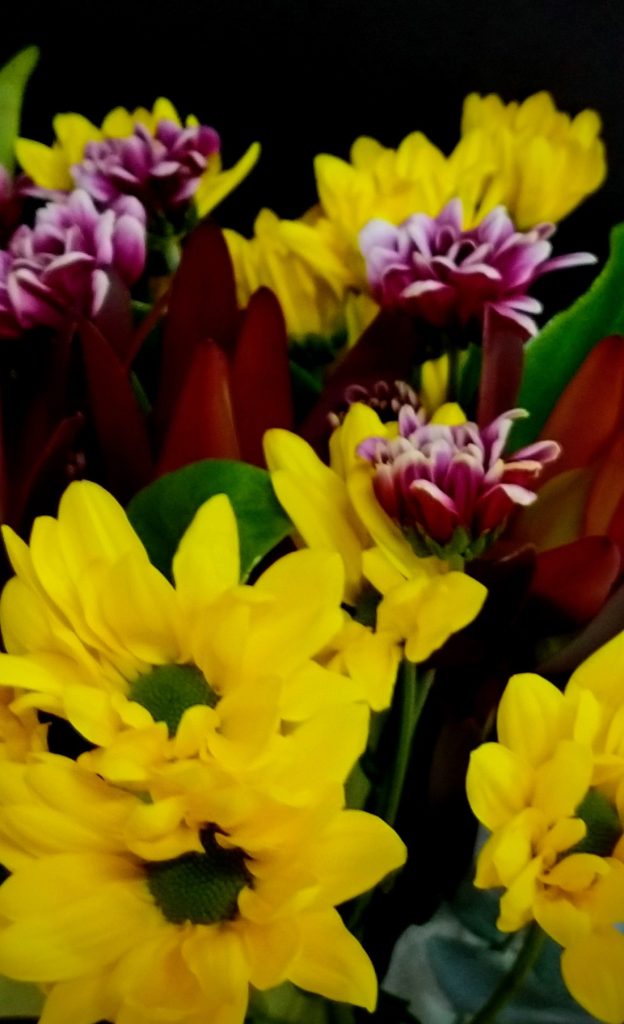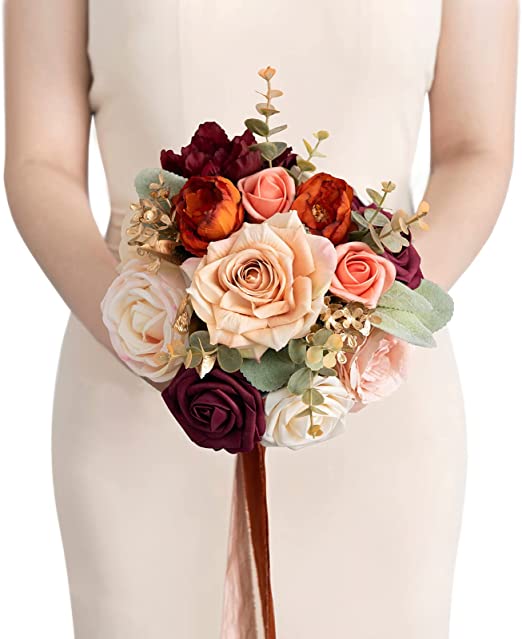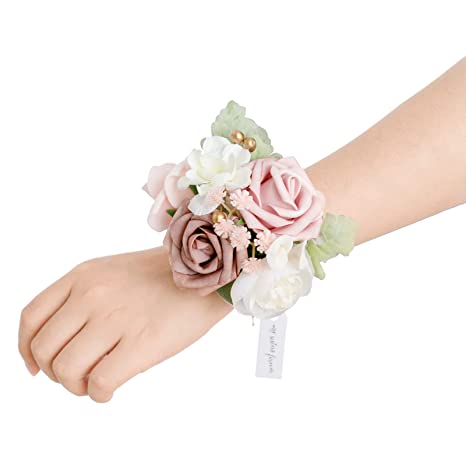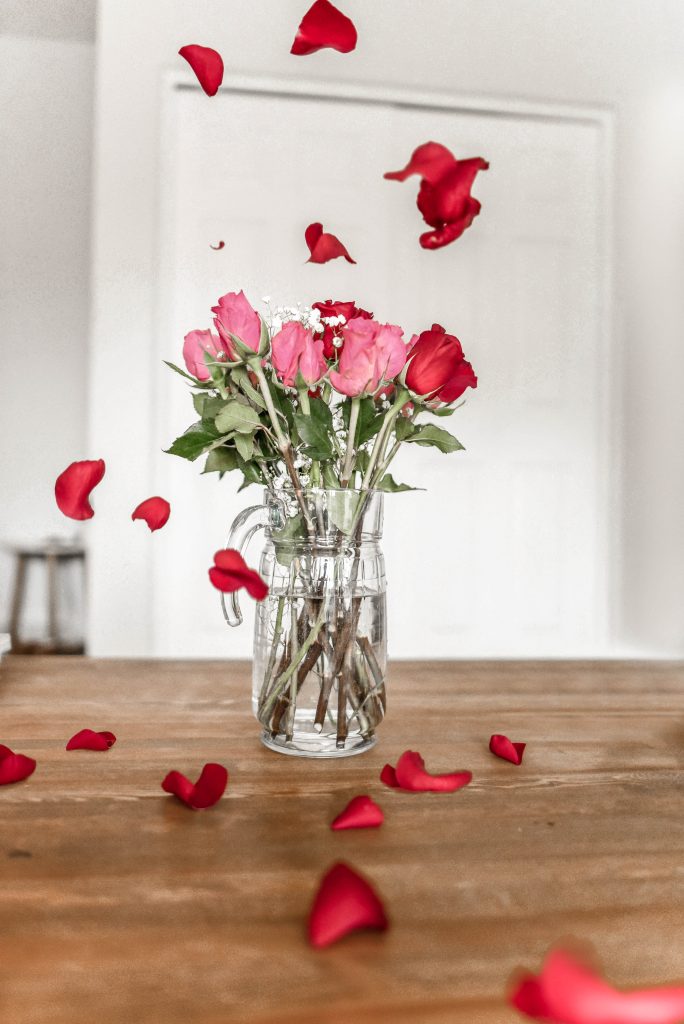 We deliver Fresh Cut Flowers for Weddings & Proms
Keep in mind that we offer you the best prices online, and our flowers come fresh from the farm.

Last Few Days for Full Availability and Best Prices, Order Today!
Other Gift Ideas with Fresh-Cut Flowers