Shop Mother's Day Flowers on Amazon Flowers
Mother's Day is getting close, and if you're like us, you are just now realizing that you need to get a gift for your mom. Don't panic! We've got you covered with plenty of options for beautiful Mother's Day flowers that can be delivered the same week.
Express your feelings with a bouquet of fresh flowers. Hand-picked and shipped directly from the farm, our flowers will arrive fresh for Mother's day, so you can be sure she knows that you care. These flowers are grown on a Fairtrade flower farm in Colombia, and are picked by hand to ensure their quality. Your purchase also supports local communities in Colombia.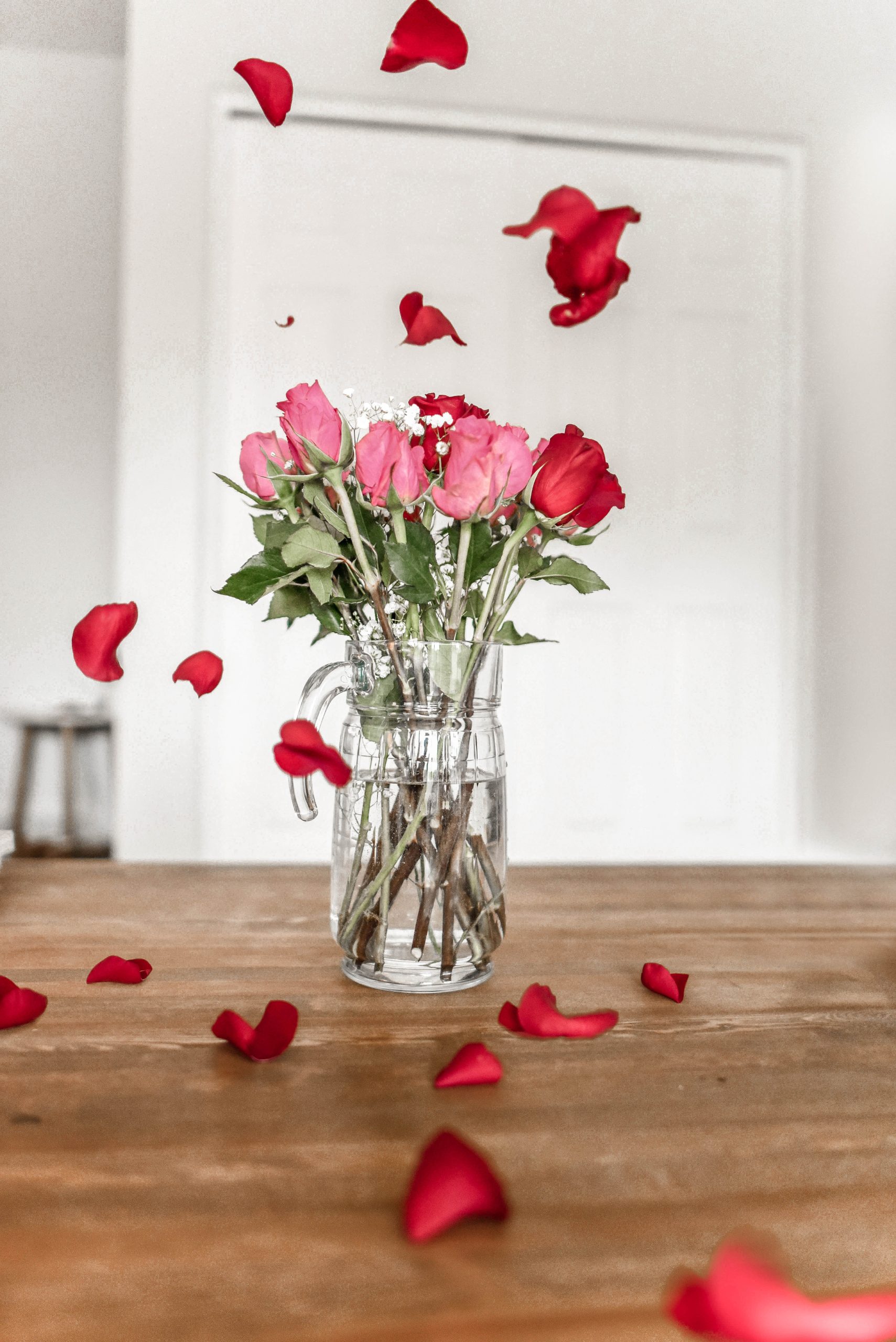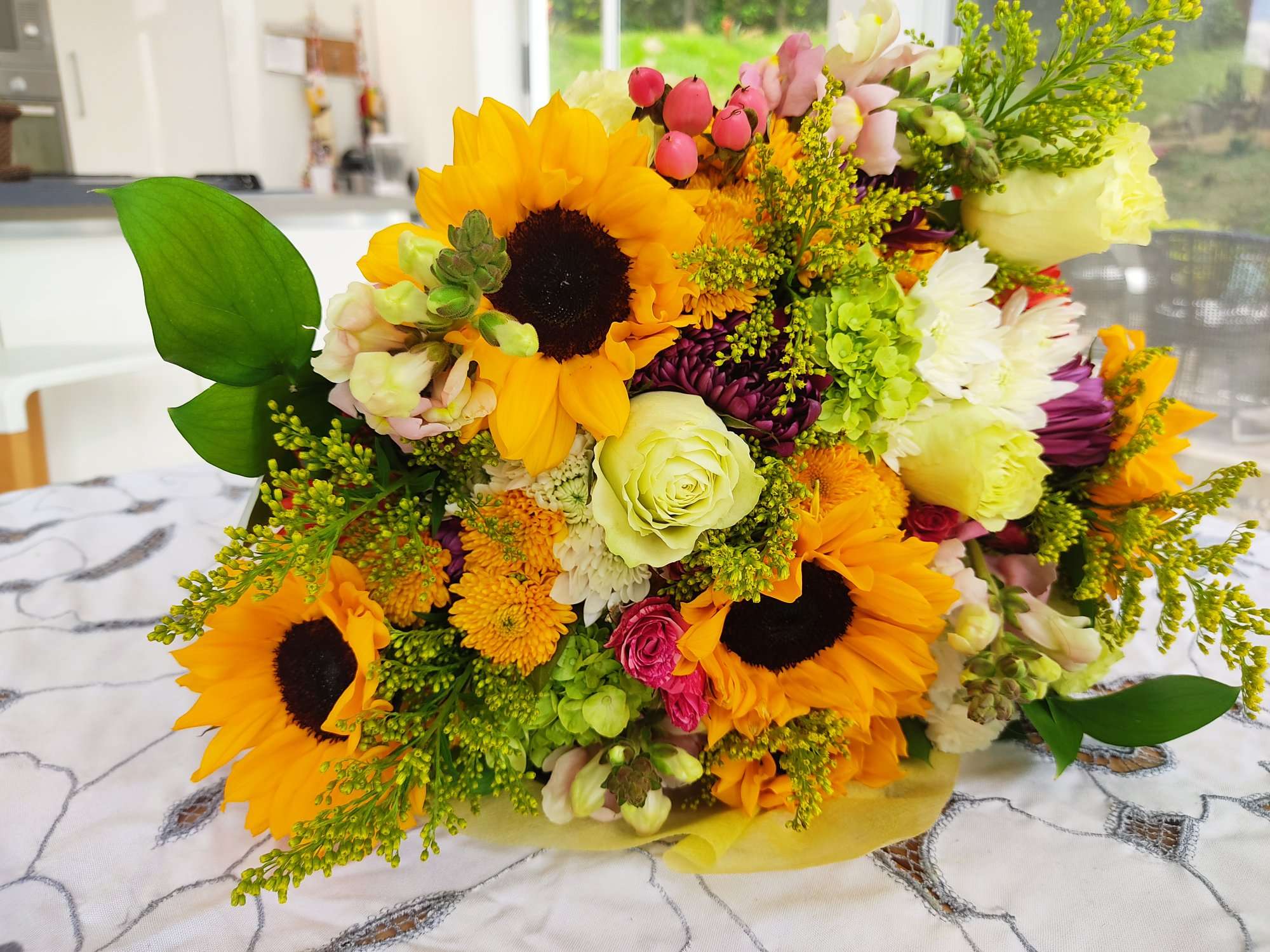 Fresh Cut Flowers: The Perfect Mother's Day Gift
At Amazon Flowers, we have a wide range of stunning mother's day flowers arrangements, from Classic Roses to our famous Bouquet Roses. We also feature a wonderful selection of Carnations, which are known for the symbolism of love and fascination, admiration, and distinction.
May 14th, 2023
Mother's Day Date
Be sure to mark your calendars for the national holiday on Sunday, May 14th!, there's no time like the present to order your mother, your mother-in-law or any other mother figures in your life some colorful blooms.
Order before May 10Th and get them on May 12th
Pre Order Today for your Business
Amazon Flowers is creating an exclusive program for Business accounts.
Join today for pre-orders of fresh flowers and more – delivered directly to your doorstep.
Send Us a Message if you want to participate at info@amazonflowers.us