Fresh Cut Flowers
Vibrant Blooms for Every Occasion
Bring a touch of nature's beauty into your home with our selection of Fresh Cut Flowers from Amazon Flowers. Whether you're looking to brighten up your living space, show someone special how much you care, or add a pop of color to your event, our collection of beautifully arranged flowers is the perfect choice.
Quality You Can Count On
All of our flowers are hand-selected by experienced florists to ensure the highest quality, freshness, and beauty. From delicate roses to vibrant sunflowers, each arrangement is thoughtfully designed to make a statement and bring joy to any setting.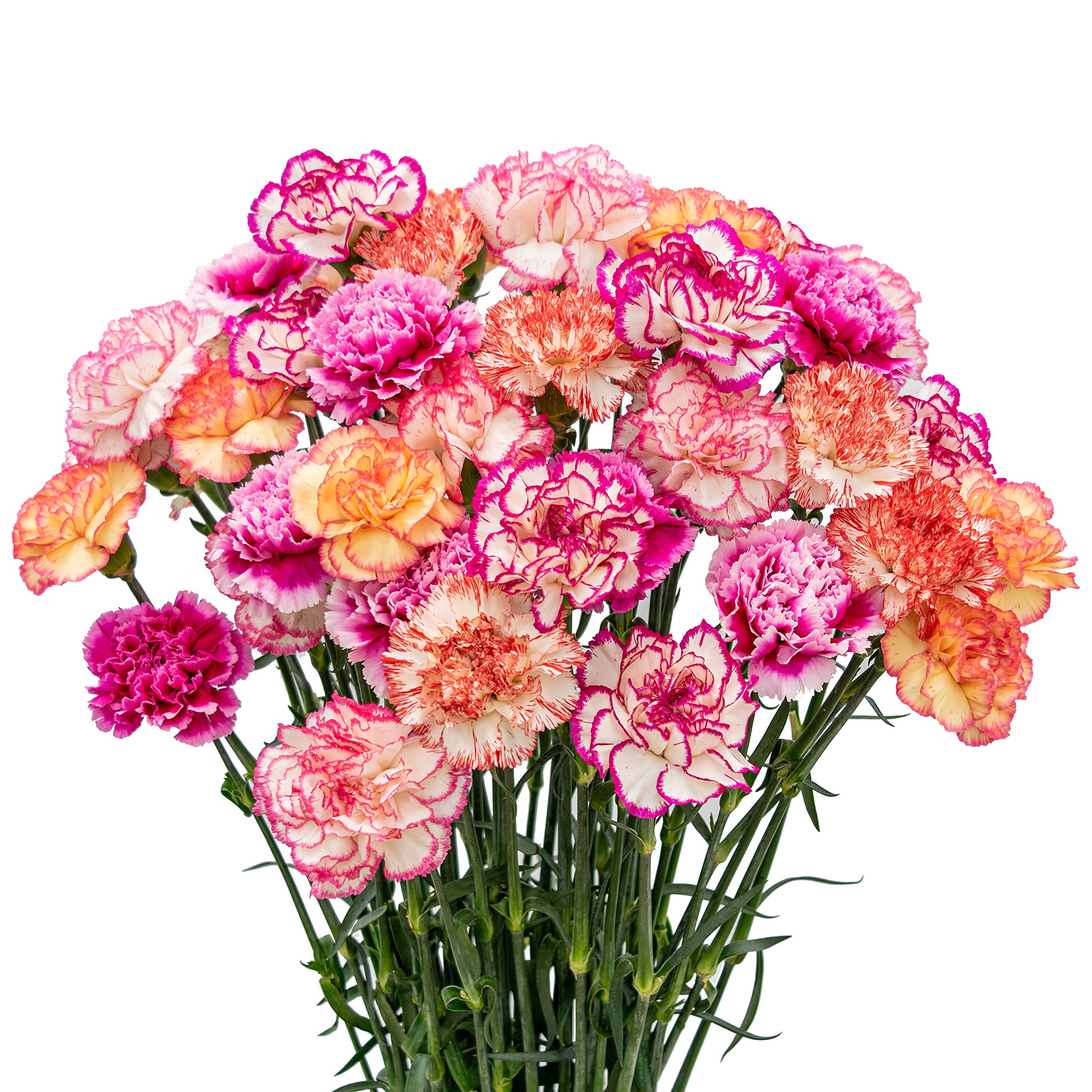 Show Filters
Showing 1–30 of 77 results
Showing 1–30 of 77 results
Easy Online Ordering
Ordering your Fresh Cut Flowers is simple and convenient with Amazon Flowers. Choose from our vast selection of arrangements and have them delivered straight to your door. With fast shipping, top-notch customer service, and a 100% satisfaction guarantee, you can shop with confidence and enjoy the beauty of fresh flowers in no time.
Ordering from us is easy, you can browse our collection and place your order online.
Don't settle for anything less than the best on your special day. Trust us to provide you with beautiful and fresh flowers that will make you look and feel your best.
Thank you for choosing Amazon Flowers for your fresh cut flowers, greeners or wedding corsages, boutonniere and bouquets