Send someone special a beautiful, bouquet of fresh cut long lasting flowers to brighten their day.
For the best and freshest flowers in your event we have exactly what you're looking for! Check out our wide selection of flower arrangements to make your next event memorable.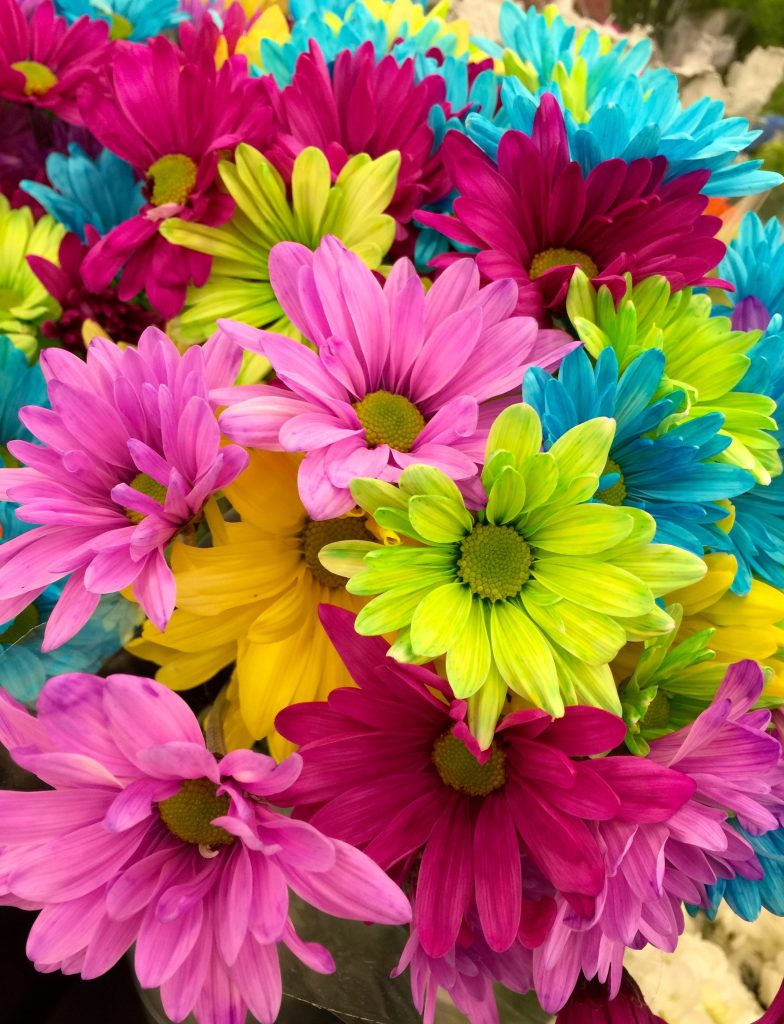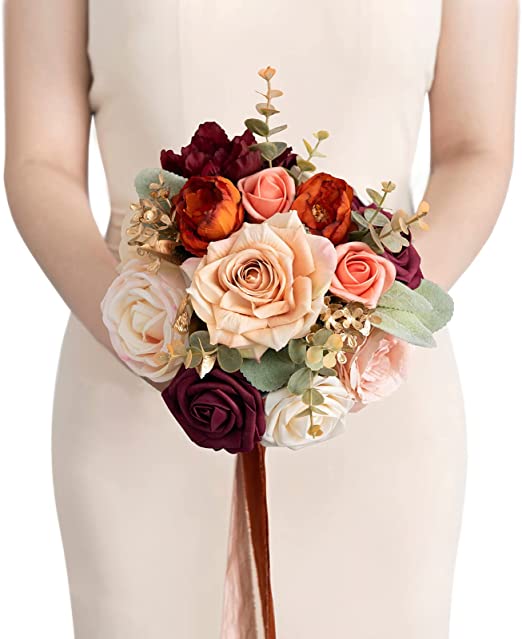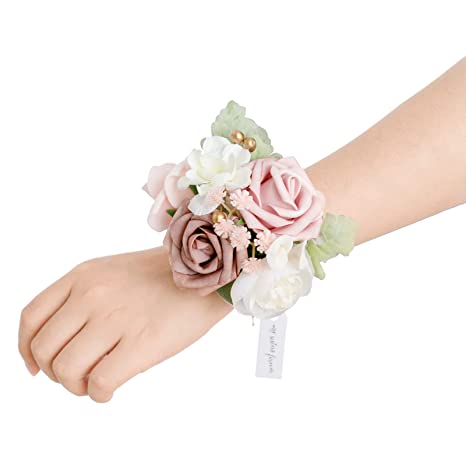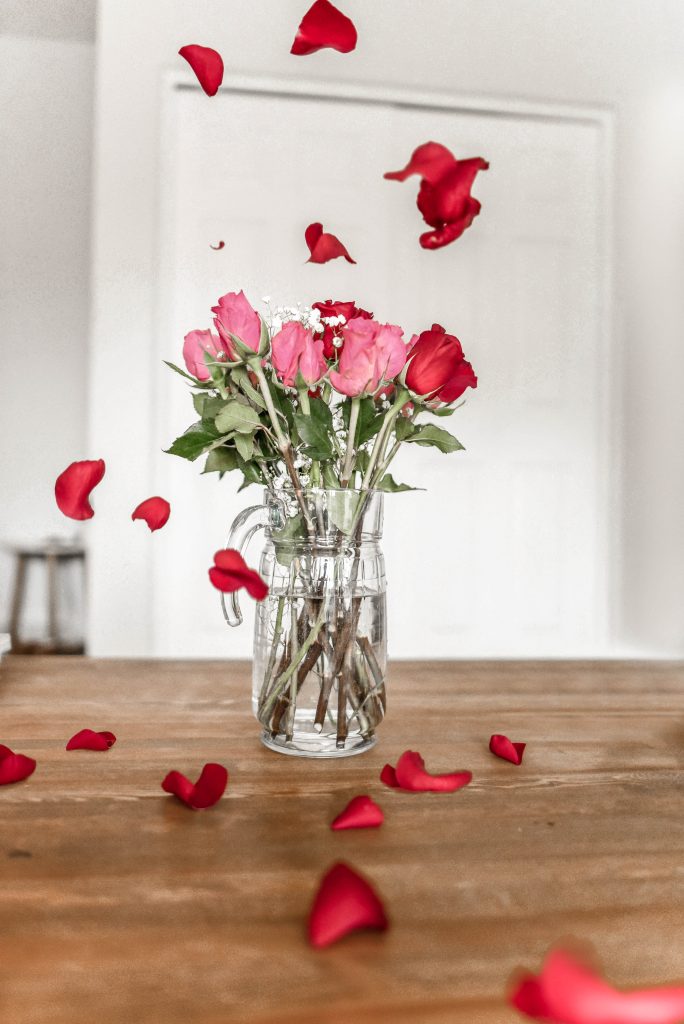 We deliver Fresh Cut Flowers for Weddings & Proms
Keep in mind that we offer you the best prices online, and our flowers come fresh from the farm.

Last Few Days for Full Availability and Best Prices, Order Today!
Other Gift Ideas with Fresh-Cut Flowers