Boutonnieres
Add a touch of style to your special day with our collection of unique boutonnieres. Browse and order boutonnieres online for convenient date. Our fresh flower boutonnieres are expertly crafted with the freshest blooms, adding a touch of natural elegance to your groom and groomsmen's attire.
Boutonnieres are generally worn by the men in the wedding, dads, granddads, ushers and some special people you may designate, such as a godfather, uncle, brother or friend. We at Amazonflowers.us always advise brides that the groom's boutonniere should look like it was picked out of the bride's bouquet. What that means is that the groom's boutonniere normally would contain bulk flowers that were found in the bride's bouquet. It is a way to ensure that the couple matches with their floral decor.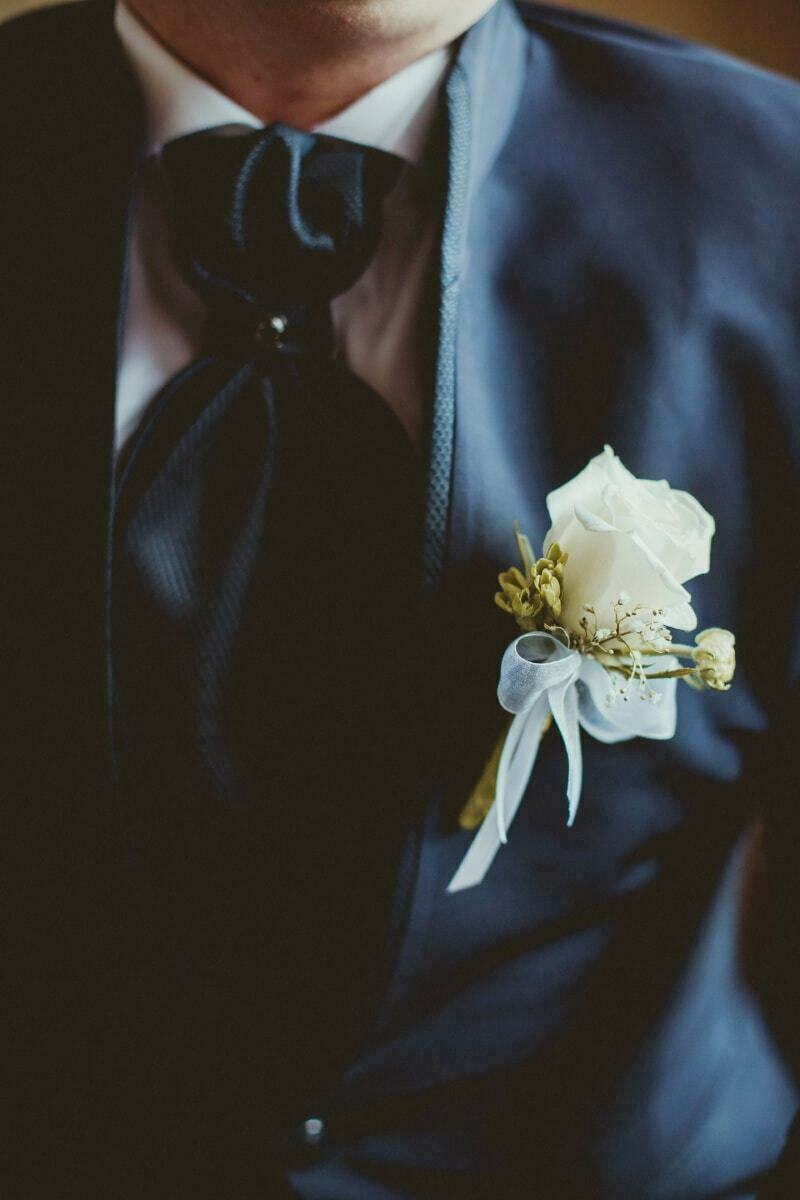 Show Filters
Whether you're looking for a classic rose boutonniere or a more unique design, we have the perfect fresh boutonniere to suit your style. Shop our collection of fresh corsages and boutonnieres, and elevate your wedding décor with the beauty of real flowers. Buy boutonnieres online and enjoy the convenience of ordering corsages and boutonnieres online, without having to leave your home.
Ordering from us is easy, you can browse our collection and place your order online.
Don't settle for anything less than the best on your special day. Trust us to provide you with beautiful and fresh corsages that will make you look and feel your best.
Thank you for choosing Amazon Flowers for your wedding bouquets, corsages and boutonnieres.