Fresh greenery
Transform your living space into a serene oasis with Amazon Flowers' Fresh Greenery. Our collection of fresh-cut flowers provides a pop of color and a touch of nature to any room. Each stem is carefully hand-selected to ensure long-lasting beauty, so you can enjoy their fresh, vibrant blooms for days to come.
Adding greenery to your home or office brings countless benefits. Our plants purify the air, reduce stress, and improve your overall well-being. Studies have shown that just a glimpse of nature can improve your mood and boost creativity.
At Amazon Flowers, we take pride in providing only the finest quality flowers and greenery. We source our stems from the best local and international growers, so you can be confident that you're getting the best of the best. Our expert florists ensure that every arrangement is put together with care and precision, so you can bask in their beauty as soon as they arrive at your door.
With a wide variety of choices available, you're sure to find the perfect addition to your space. From delicate succulents to lush ferns and everything in between, our Fresh Greenery collection has something for everyone. And, with easy online ordering and quick delivery, getting your hands on beautiful fresh-cut flowers has never been easier.
So why wait? Elevate your living space with Amazon Flowers' Fresh Greenery today. Make a statement in your home or office and enjoy all the benefits that come with bringing nature indoors. Order now and experience the difference for yourself.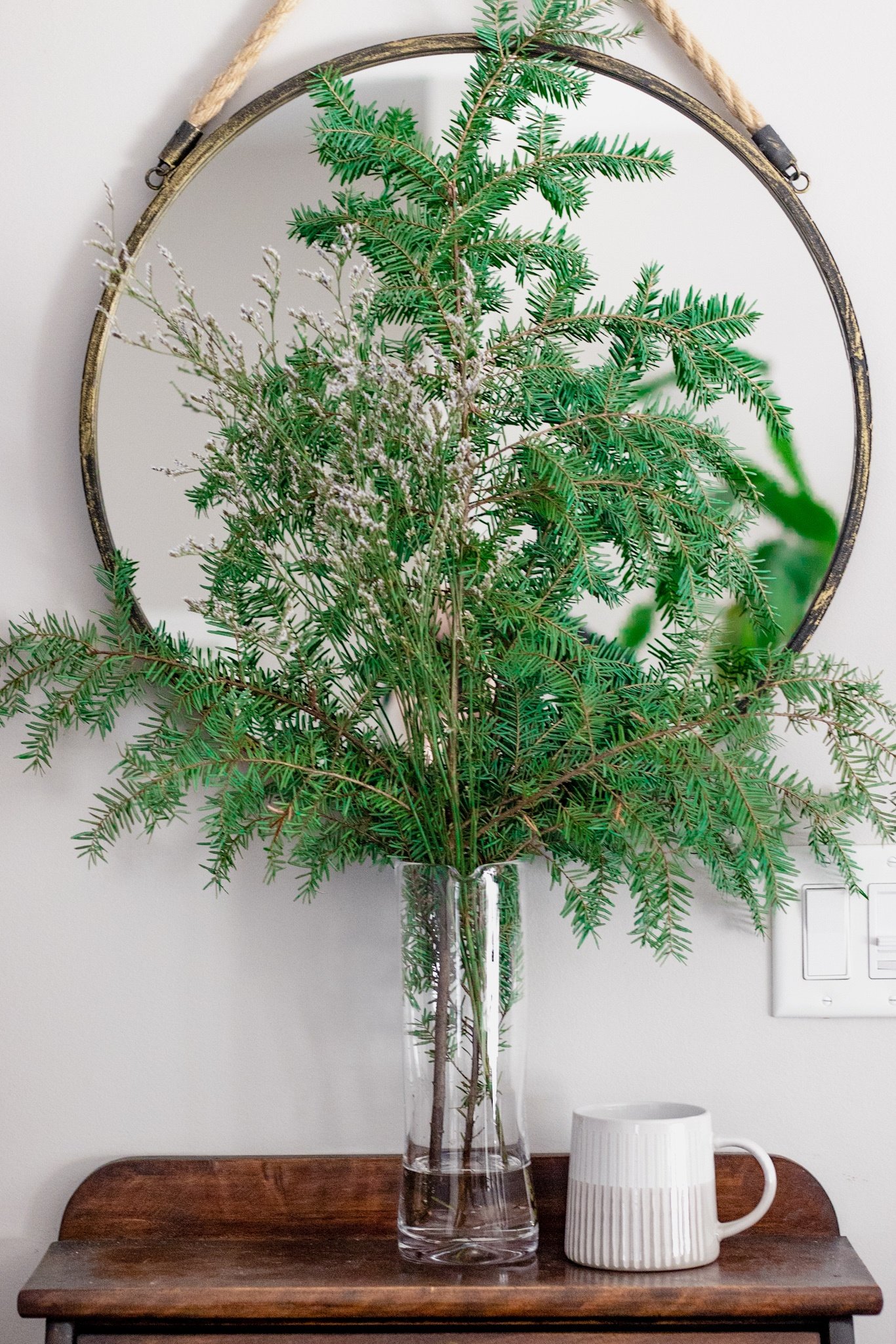 Show Filters
Easy Online Ordering
Ordering your Fresh Cut Flowers is simple and convenient with Amazon Flowers. Choose from our vast selection of arrangements and have them delivered straight to your door. With fast shipping, top-notch customer service, and a 100% satisfaction guarantee, you can shop with confidence and enjoy the beauty of fresh flowers in no time.
Ordering from us is easy, you can browse our collection and place your order online.
Don't settle for anything less than the best on your special day. Trust us to provide you with beautiful and fresh flowers that will make you look and feel your best.
Thank you for choosing Amazon Flowers for your fresh cut flowers, greeners or wedding corsages, boutonniere and bouquets