Wedding Flowers
Shop our beautiful selection of fresh flower wedding bouquets to add a touch of natural elegance to your special day.
Shop wedding flowers and fresh flowers online at wholesale prices and start saving for your event. We have the best market prices for fresh cut & unique flowers shipped directly to your doorstep from our farms.
Our wedding flowers and wedding centerpieces are fresher and will last longer, in fact, your flowers are cut specifically for your event. All our wedding floral designs are handcraft and ship via FedEx directly to your address location two days before your special day. Everything is timed perfectly for your wedding day.
You will not find fresher and more affordable wedding flowers anywhere.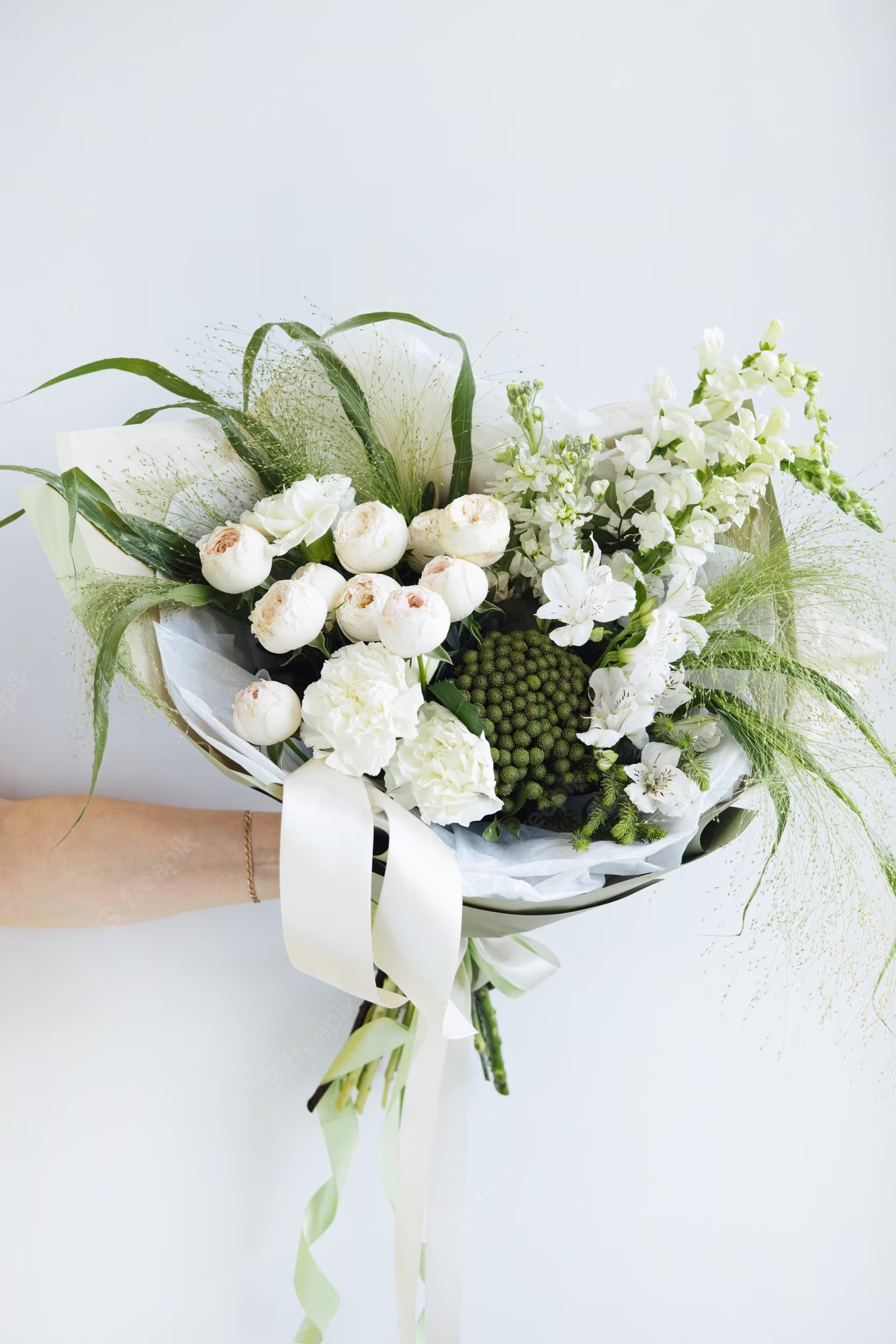 Show Filters
Showing 61–90 of 282 results
Showing 61–90 of 282 results
Choose from our range of fresh wedding bouquets, expertly crafted with the freshest real flowers for a truly stunning look. Whether you prefer classic roses or a more eclectic mix of blooms, we have the perfect real rose petals for wedding bouquet to suit your style. Celebrate your love with the timeless beauty of real flowers, and elevate your wedding décor with our gorgeous range of wedding bouquets.
Ordering from us is easy, you can browse our collection and place your order online.
Don't settle for anything less than the best on your special day. Trust us to provide you with beautiful and fresh corsages that will make you look and feel your best.
Thank you for choosing Amazon Flowers for your wedding bouquets, corsages and boutonnieres.