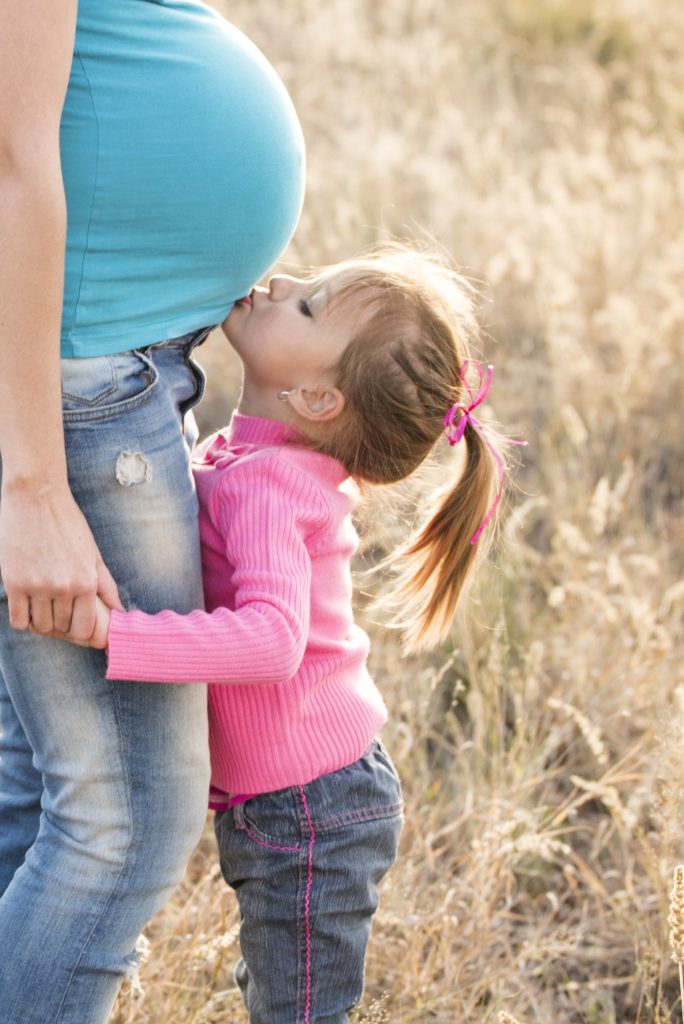 Send someone special a beautiful, bouquet of fresh cut long lasting flowers to brighten their day.
For the best and freshest flowers in your event we have exactly what you're looking for! Check out our wide selection of flower arrangements to make your next event memorable.
We deliver Fresh Cut Flowers for Weddings & Proms
Keep in mind we offer you the best prices on the market and our flowers comes fresh from the farm.
Last Few Days for Full Availability and Best Prices, Order Today!
Treat your Valentine to a bouquet of beautiful Roses.
You can choose from a combination of Roses, Hydrangeas, Carnations, Orchids, Tuberoses, and Lilies
in an array of colors to create the perfect unique bouquet for your special someone.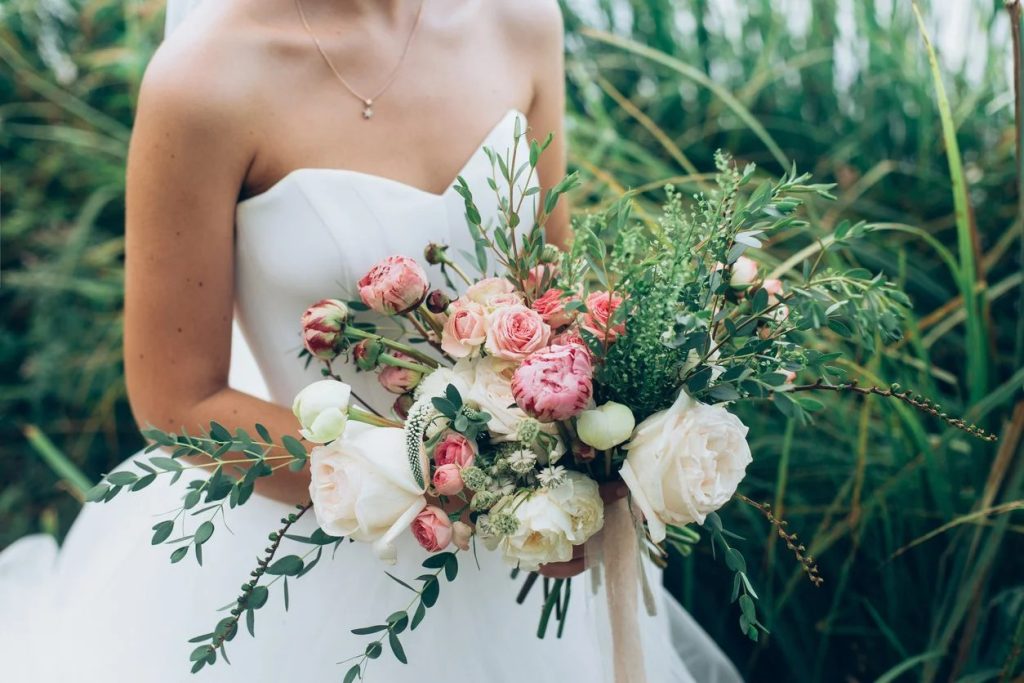 Bridal Bouquets
Bridal bouquets come in many different forms and colors, all made with fresh flowers from our farms. We have several shapes and sizes as well as color schemes that can be used in bridal bouquets. When deciding on what type of bouquet to have, it helps to look at photos of fresh flower bouquets. Browse our photos of bridal bouquets and find one that's just perfect for your wedding flowers, its 100% guarantee.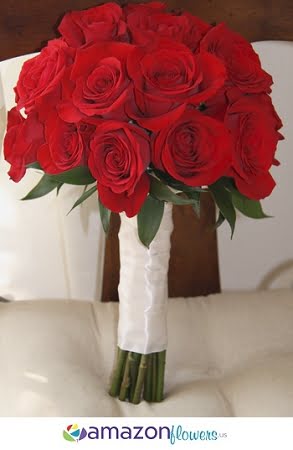 Wedding Flowers
Shop wedding flowers and fresh flowers online at wholesale prices and start saving for your event. We have the best market prices for fresh cut & unique flowers shipped directly to your doorstep from our farms.
Our wedding flowers and wedding centerpieces are fresher and will last longer, in fact, your flowers are cut specifically for your event. All our wedding floral designs are handcraft and ship via FedEx directly to your address location two days before your special day. Everything is timed perfectly for your wedding day.
You will not find fresher and more affordable wedding flowers anywhere.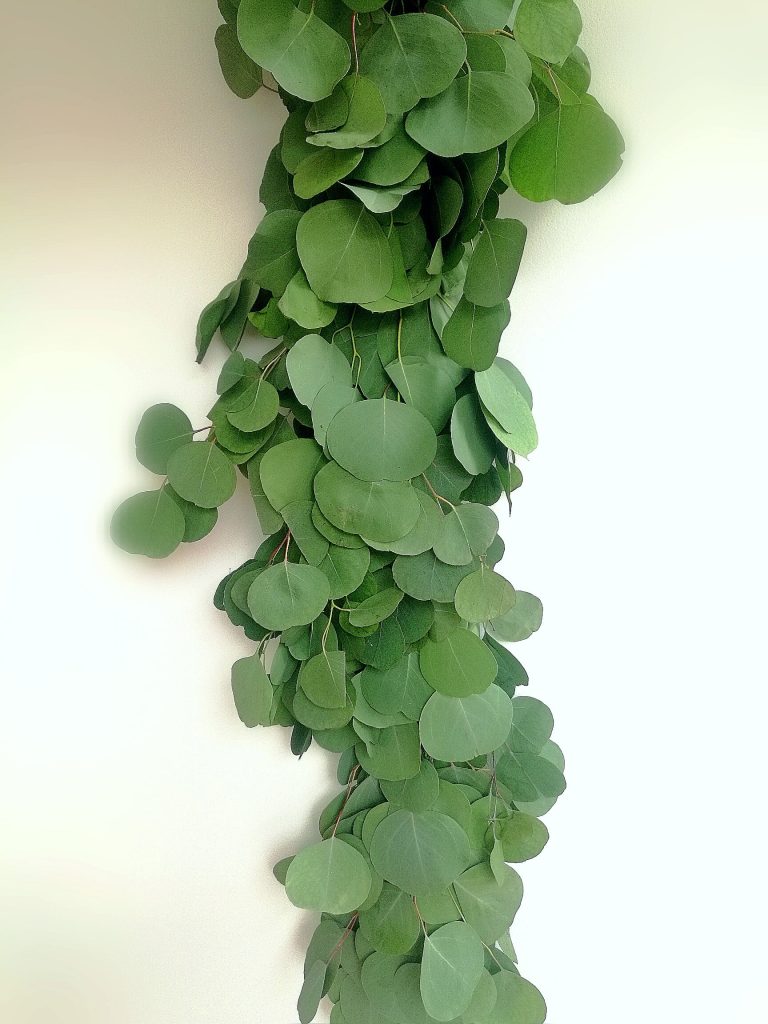 Eucalyptus Silver Dollar Garland
Silver Dollar leaves are the perfect background for a boutonniere or to add fullness to a bridal bouquet.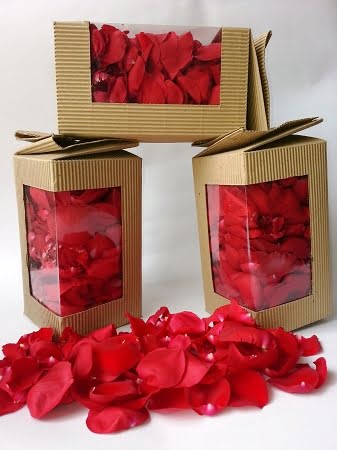 Fresh Rose Petals Premium
– Each Petal covers 1.5 square inch. Order rose petals today for your wedding, party or your special event – You can choose up to 3 colors. – Fresh Rose Petals are packed in handmade boxes for protection during shipping.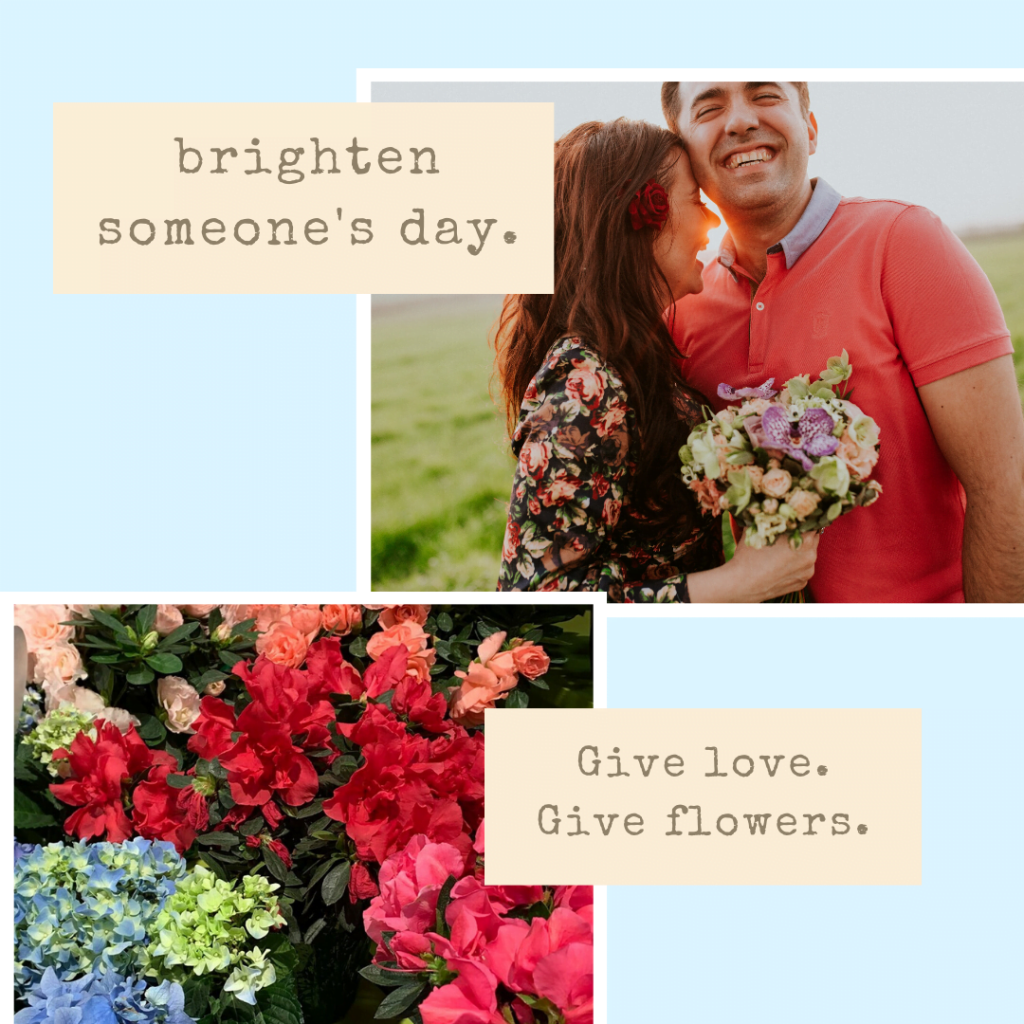 Let's care about all of us!
A study conducted at the University of North Florida Department of Public Health shows that living with flowers significantly aliviate daily stress.
During this time of uncertainty help someone's de-estress, and spread happiness.
Give Flowers to spread love
These are our best prices to let them know you're thinking of them